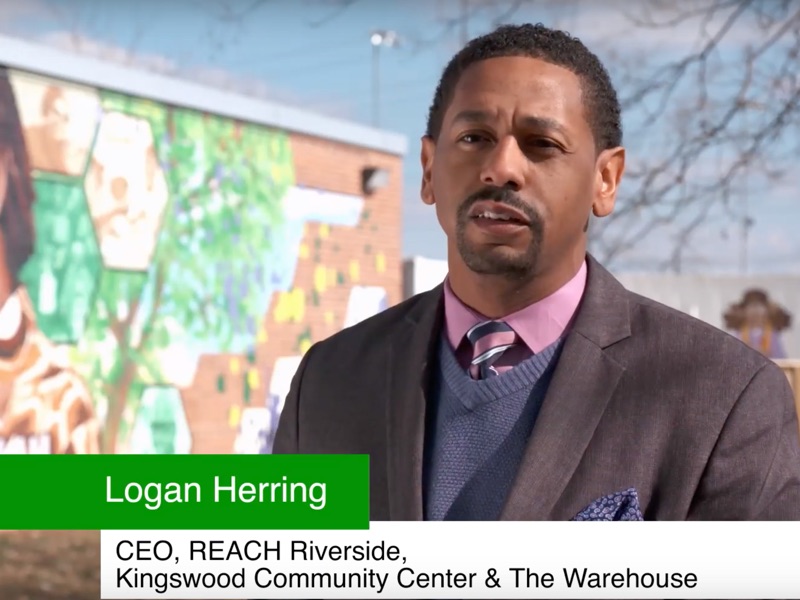 With $1 Million Gift to Riverside Area Revitalization, Christiana Care Makes an Impact on Community Health
As Wilmington's Riverside community embarks on an extraordinary revitalization effort, Christiana Care Health System is making an impact on health with a $1 million gift to REACH Riverside Development Corporation that will support community health and youth development programs.
Riverside, in the northeast corner of Wilmington, is one of the city's oldest and most underserved neighborhoods. Christiana Care's gift adds to the landmark community redevelopment initiative, announced in November, which includes government, private and nonprofit investment and robust community engagement.
Author: Hiran Ratnayake – Christina Care – Read the full article
Weatherize Your Home!Too often, our neighbors are faced with the decision to heat or eat. Should I pay to heat my home this month or do I pay for my family to eat? This dilemma is only heightened during winter months as a larger percentage of household incomes...
read more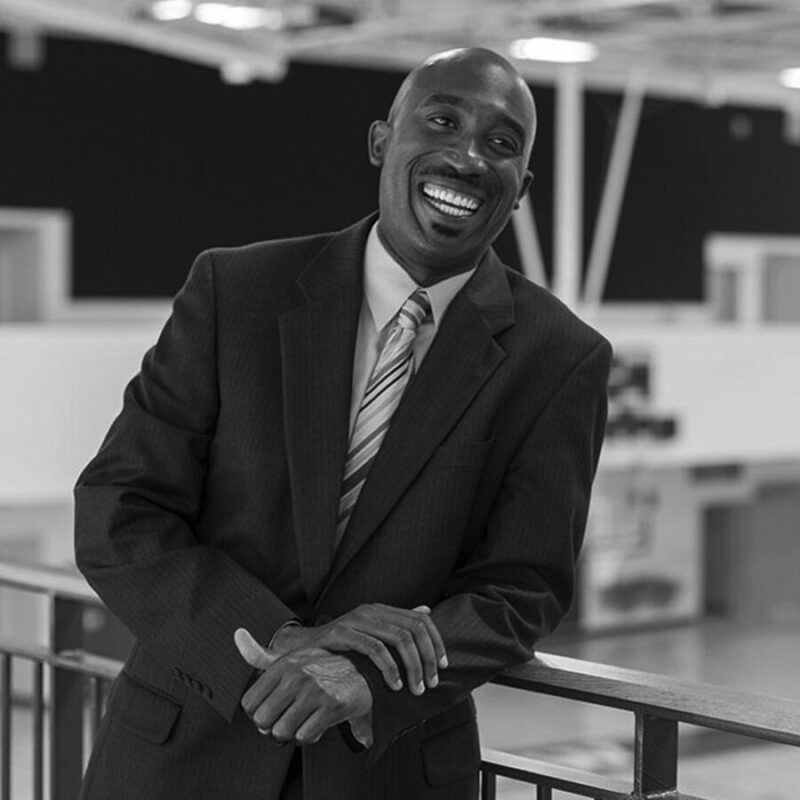 REACH Riverside Welcomes New Board Member, Daniel Shoy, Jr.Wednesday, February 3, 2021 – REACH Riverside (REACH), a member of the WRK Group (The Warehouse, REACH, and the Kingswood Community Center) announces the appointment of a new member to its Board of Directors...
read more

2300 Bowers St
Wilmington, DE 19802

A partner of Kingswood Community Center and The Warehouse