After years of neglect, the time is now for Riverside to become a thriving, healthy community.
To make that happen, the community must be involved in its future, voice its concerns, and guide and take ownership of the work ahead.
Everything REACH Riverside will do, from housing design to choosing wellness classes, will be guided by our residents. It is their neighborhood, and together we will work to revitalize and bring new life to our historic and beloved community.
"It is my expectation that the voices on the REACH Riverside board and in the Riverside community will be able to change the paradigm of having others decide what is in the best interest of the community."
Beatrice Patton Dixon, a community advocate and REACH Riverside board member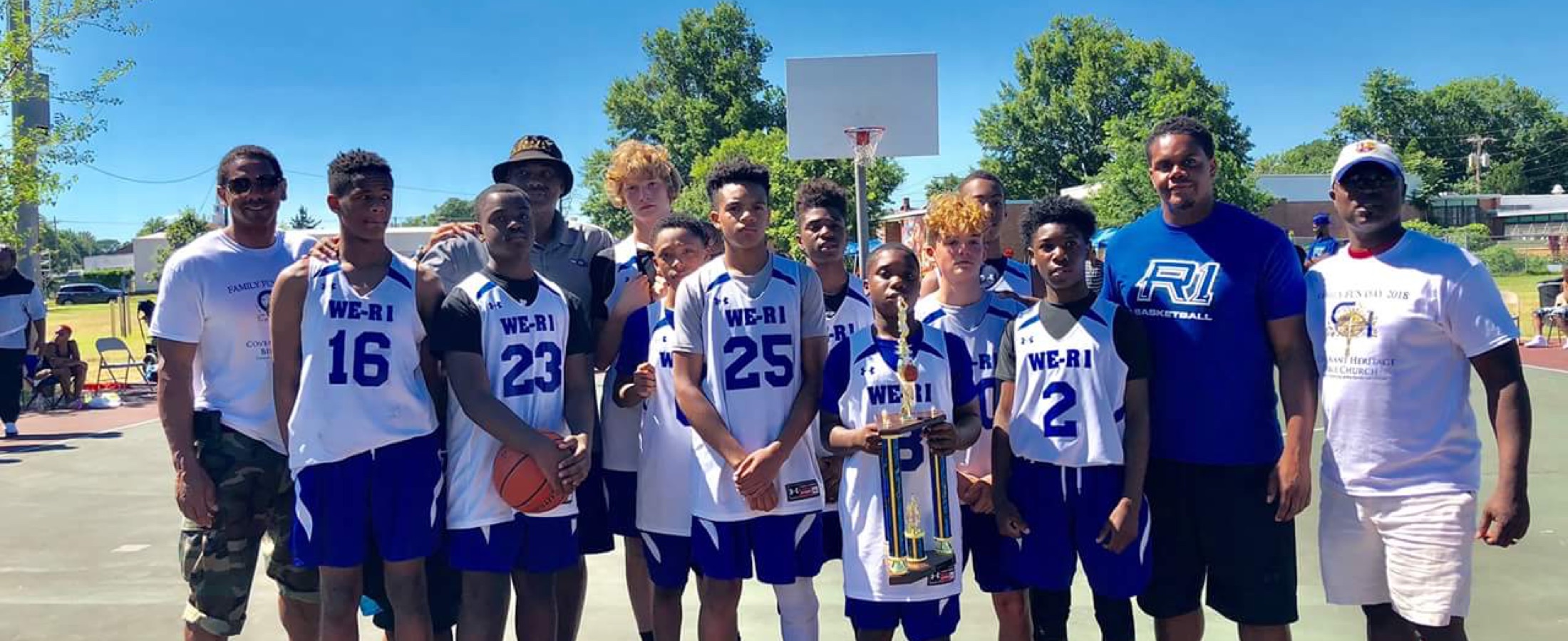 Kingswood Community Center
With a 73-year-old mission to help its' neighbors achieve their fullest potential for economic, social and personal well-being, a renovated Kingswood Community Center will remain the heart of community health and wellness.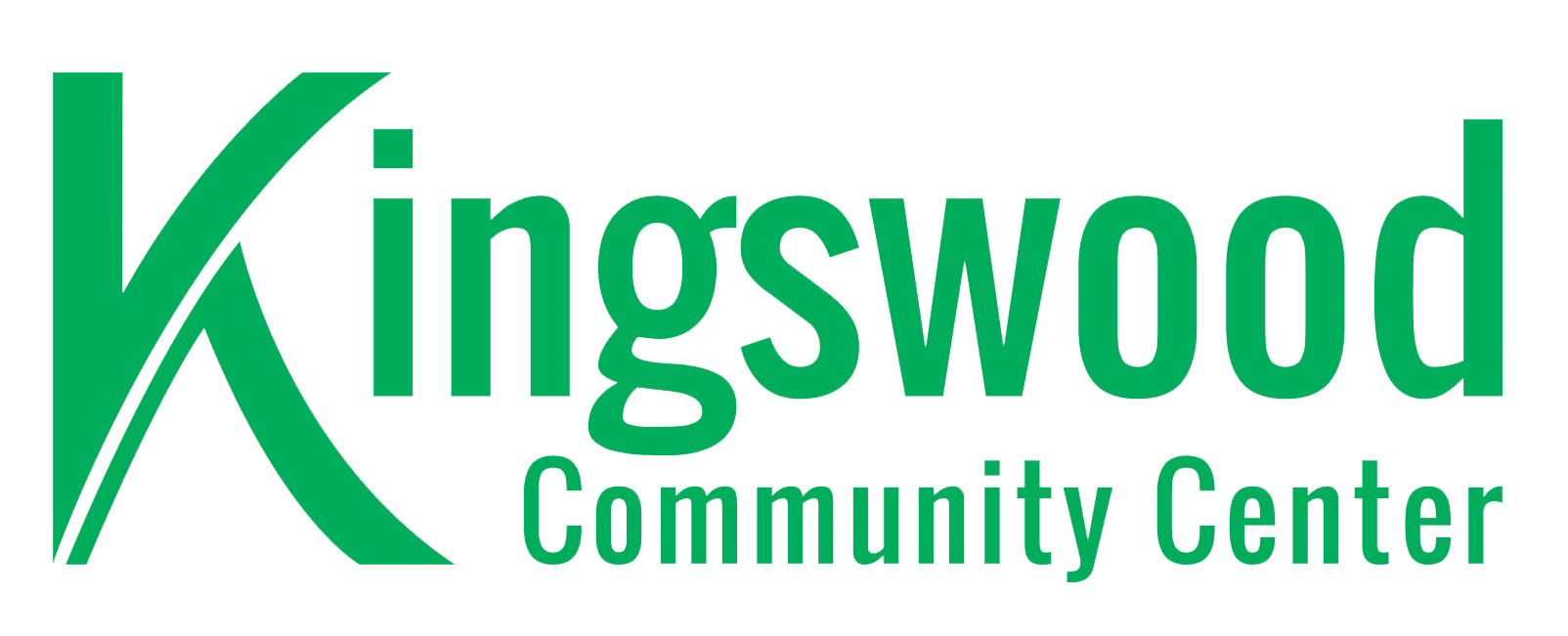 The Warehouse
Situated at the southern edge of Riverside, The Warehouse is a place for teens created by teens that will provide after school programming and a second home to the communities' youth.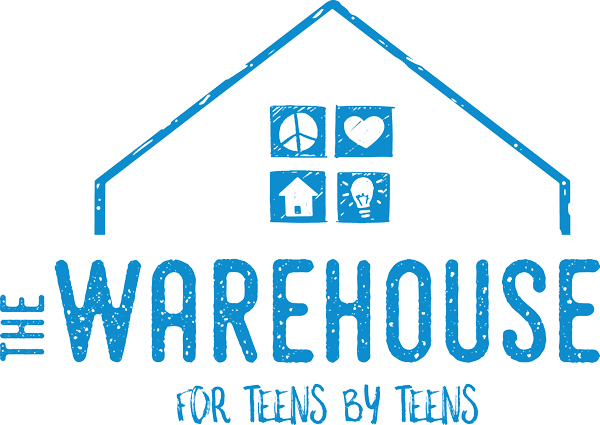 2300 Bowers St
Wilmington, DE 19802

A partner of Kingswood Community Center and The Warehouse