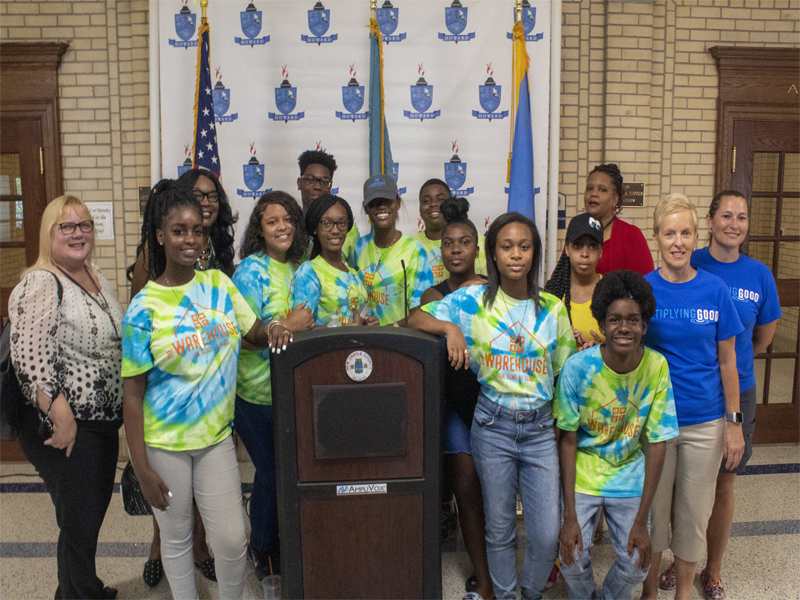 "The Warehouse" Receives Grant
Author: 6ABC – Source Article
WILMINGTON, Del. (WPVI) — A $10,000 dollar grant has been awarded to a unique space which helps young people find their passions.
New Castle County Executive Matt Meyer presented a symbolic check to "The Warehouse" Tuesday.
"The Warehouse" is a safe place where teens from Wilmington can gather to get college counseling, arts and recreation opportunities and social services.
Weatherize Your Home!Too often, our neighbors are faced with the decision to heat or eat. Should I pay to heat my home this month or do I pay for my family to eat? This dilemma is only heightened during winter months as a larger percentage of household incomes...
read more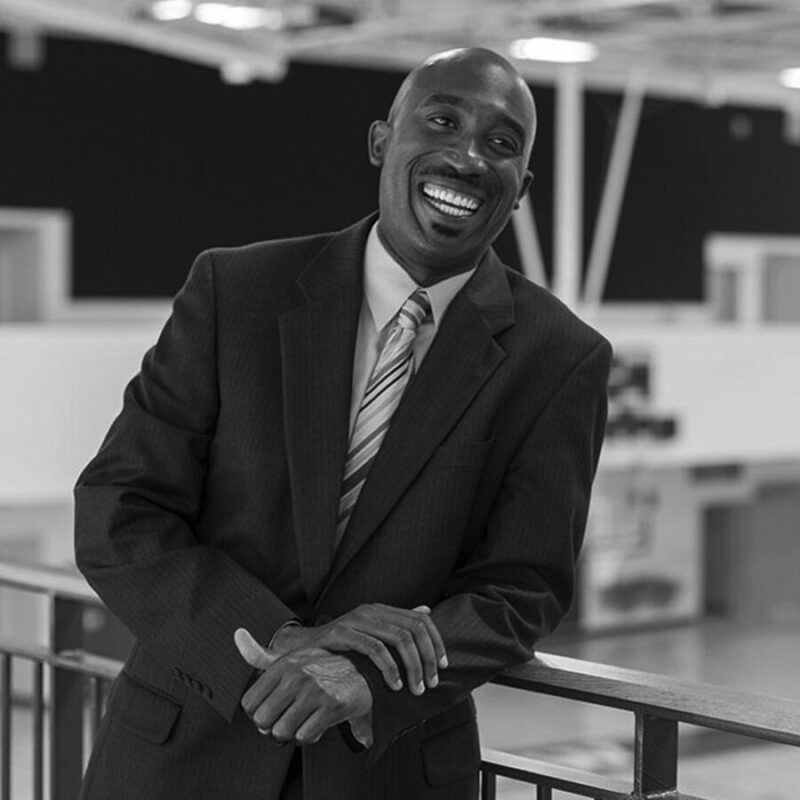 REACH Riverside Welcomes New Board Member, Daniel Shoy, Jr.Wednesday, February 3, 2021 – REACH Riverside (REACH), a member of the WRK Group (The Warehouse, REACH, and the Kingswood Community Center) announces the appointment of a new member to its Board of Directors...
read more

2300 Bowers St
Wilmington, DE 19802

A partner of Kingswood Community Center and The Warehouse