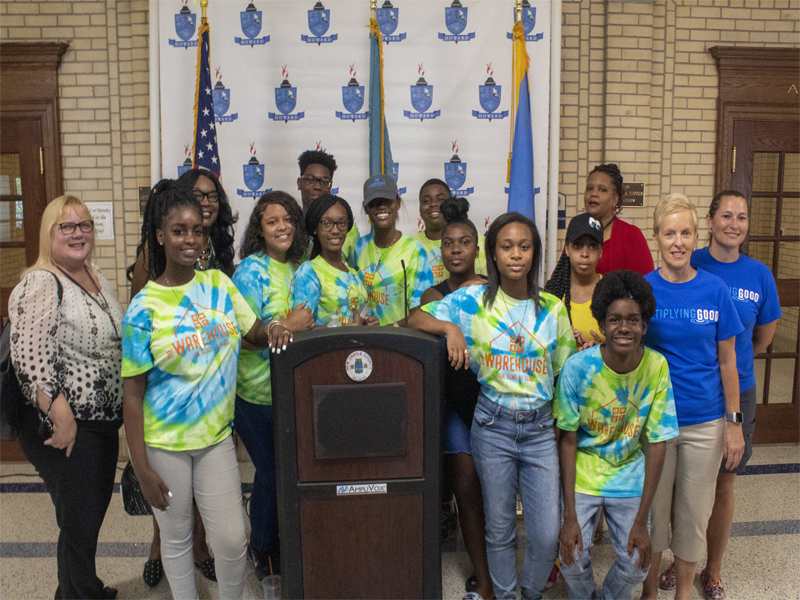 "The Warehouse" Receives Grant
Author: 6ABC – Source Article
WILMINGTON, Del. (WPVI) — A $10,000 dollar grant has been awarded to a unique space which helps young people find their passions.
New Castle County Executive Matt Meyer presented a symbolic check to "The Warehouse" Tuesday.
"The Warehouse" is a safe place where teens from Wilmington can gather to get college counseling, arts and recreation opportunities and social services.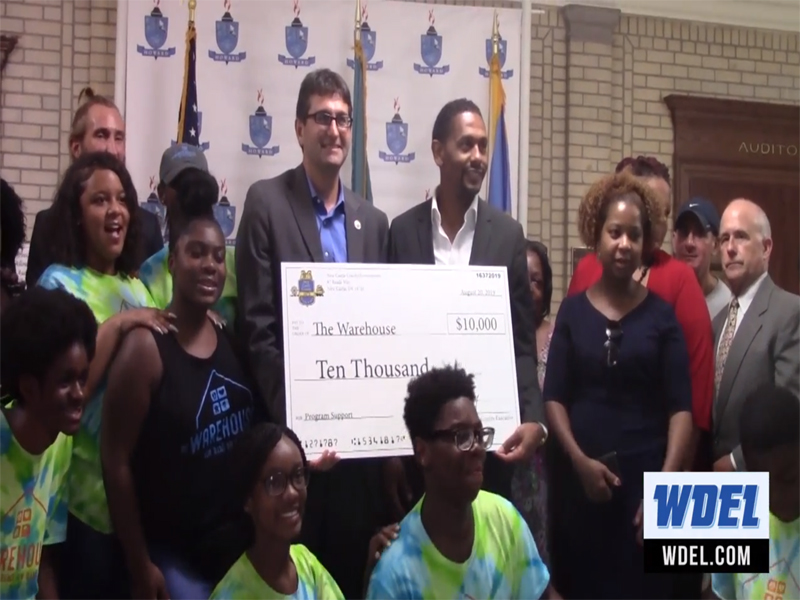 The Warehouse receives $10,000 from NCC Cares and County Executive Matt Meyer!
read more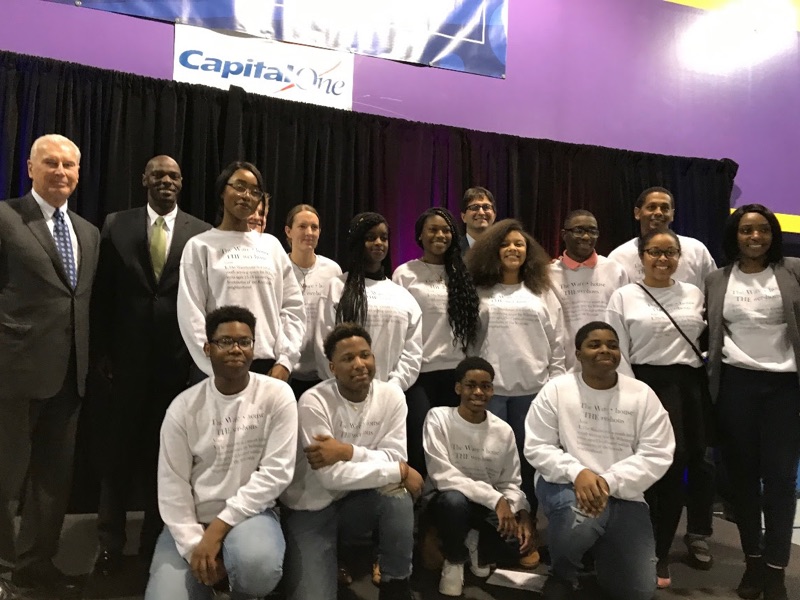 A 2017 recipient of The Pete duPont Freedom Foundation Reinventing Delaware recognition, The Warehouse will develop a teen-led co-working and service delivery space in the former Prestige Academy building on Thatcher Street, at the southern end of the Riverside community.
read more

2300 Bowers St
Wilmington, DE 19802