An historically vibrant close-knit neighborhood of families who have watched their potential stifled in recent years, Riverside residents know that now is the time to thrive.
Our neighbors are ready for the change that REACH Riverside will bring to the future of their community and many generations to come.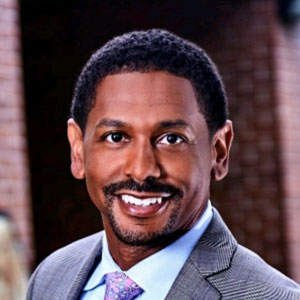 Logan Herring
Chief Executive Officer
Lherring@Reachriverside.org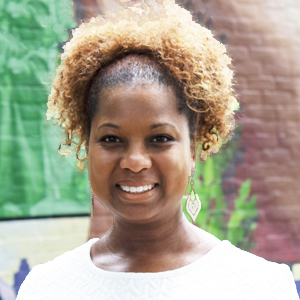 Kenyetta McCurdy-Byrd
Chief Operating Officer
Kmccurdybyrd@Reachriverside.org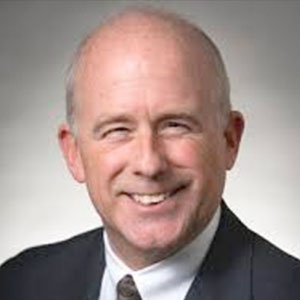 Dave Ford
Chief Financial Strategist
Dford@Reachriverside.org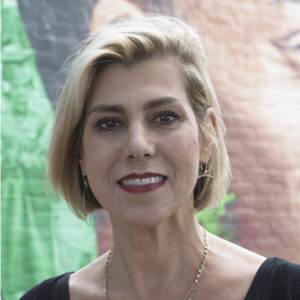 Karen Uricoli
Director of Development
Kuricoli@reachriverside.org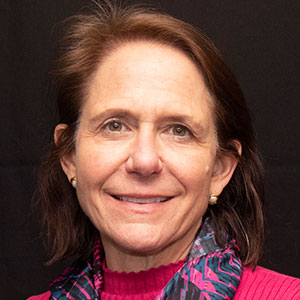 Sara Cakebread
Director of Communications
Scakebread@Reachriverside.org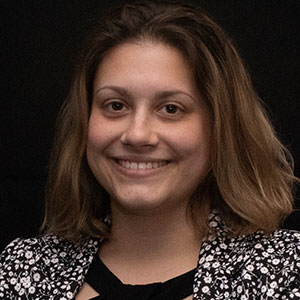 Julie Bieber
Director of Global Impact
Jbieber@Reachriverside.org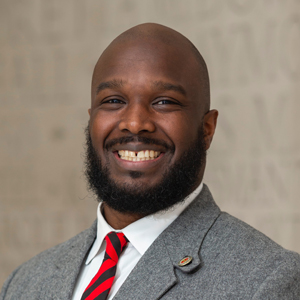 Richard Parson Jr.
Community Health Coordinator
Rparson@Reachriverside.org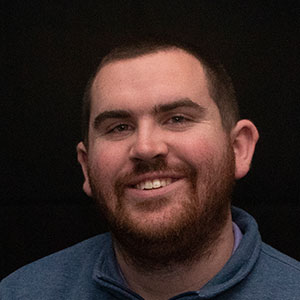 Chris Friedkin
Digital + Social Media Manager
Cfriedkin@Reachriverside.org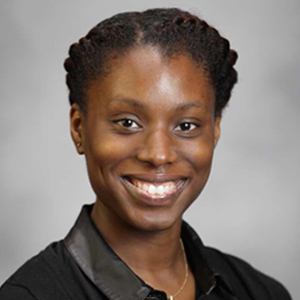 Calisa Emerson
Executive Assistant/Office Manager
Cemerson@Reachriverside.org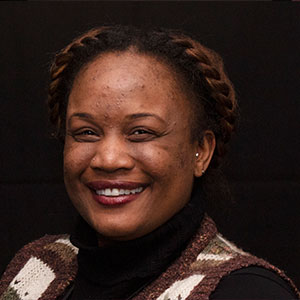 Shardae White
Community Relations Manager
Swhite@Reachriverside.org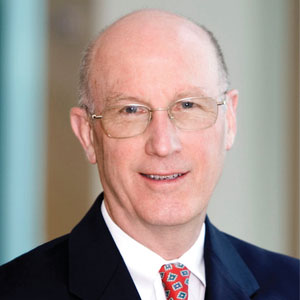 Charles S. McDowell, Esq.
Board Chairman and Attorney, Of Counsel, Potter Anderson & Corroon LLP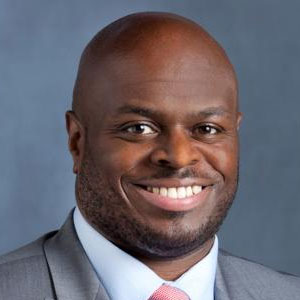 Dr. Tony Allen
Provost and Executive Vice President, Delaware State University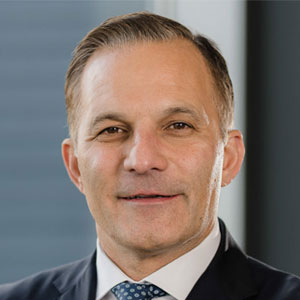 Robert Buccini
Co-President, The Buccini Pollin Group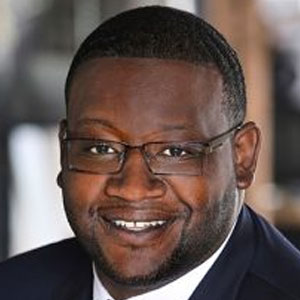 Cerron Cade
Secretary of Labor, The State of Delaware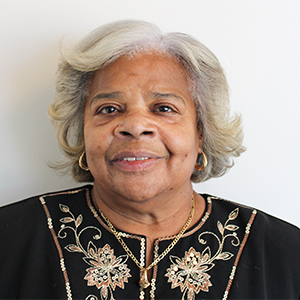 Beatrice Patton Dixon
Community Representative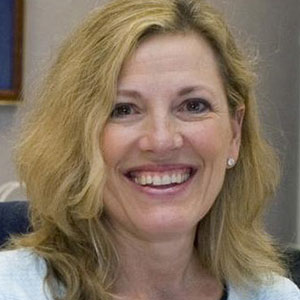 Rita Landgraf
Director, Partnership for Healthy Communities, University of Delaware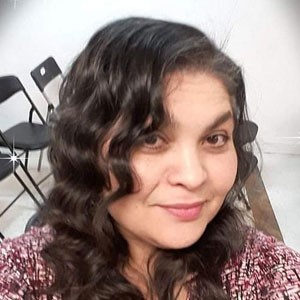 Sonia Paredes
Riverside Resident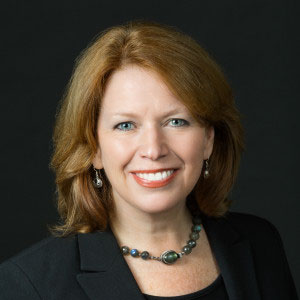 Bettina Tweardy Riveros
Esq. Chief Health Equity Officer; Senior Vice President, Government Affairs and Community Engagement, Christiana Care Health System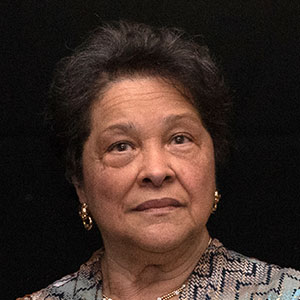 Senator Margaret Rose Henry
Retired Delaware State Senator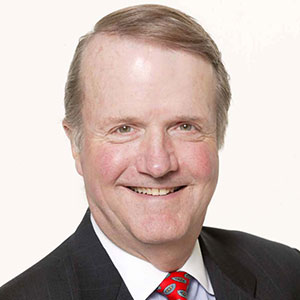 Fred Sears
Retired President, Delaware Community Foundation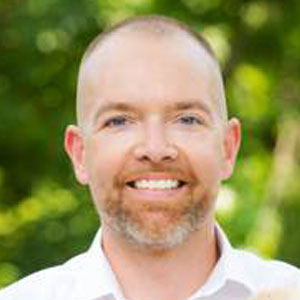 James Spadola
Board Chair, Wilmington Housing Authority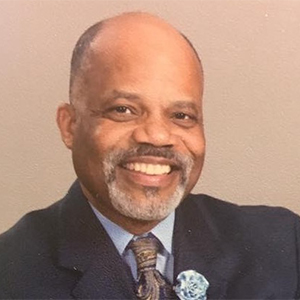 James "Ray" Rhodes
Board Chair, Kingswood Community Center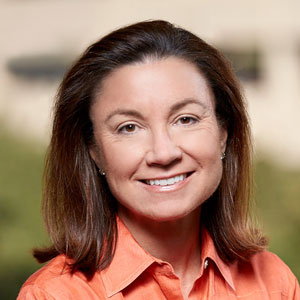 Jocelyn Stewart
Retired, Director of Community Relations, Barclay's Bank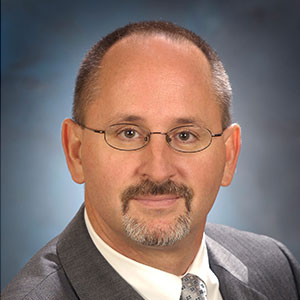 Gary Stockbridge
President, Delmarva Power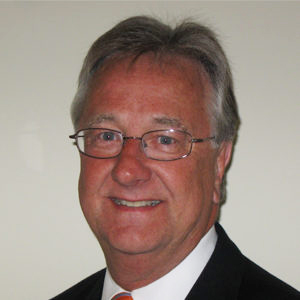 Don Fulton
Managing Partner, George J. Weiner Associates, LLP
We'd love to hear from you!

2300 Bowers St
Wilmington, DE 19802