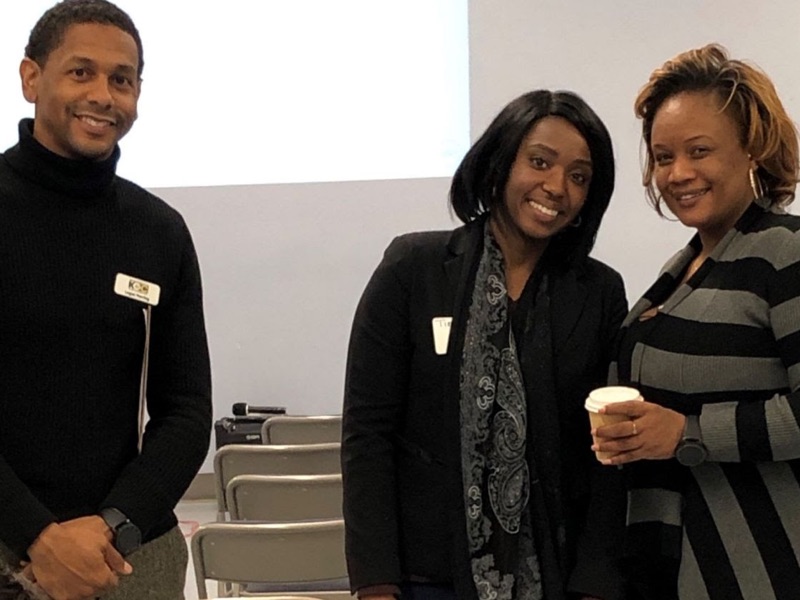 REACH Riverside's Logan Herring, Tierra Fair and Shardae White welcomed Riverside residents to our first of many community engagement and listening event.
Revitalization efforts underway in Northeast Wilmington & the Riverside neighborhood!
On January 16th we welcomed 200 + friends, family, dignitaries and teens to the former Prestige Academy to celebrate the launch of The Warehouse. Opening in September, this home away from home for Wilmington teens will offer programs and activities around recreation, education, arts, career exploration and health to help guide Wilmington youth toward becoming competent, confident and courageous young adults.
Then on January 30th, dozens of Riverside residents joined us at Kingswood Community Center for our inaugural community engagement forum. With the help of the WRT design team, Pennrose LLC and our entire team, we invited members of the community to share their hopes and dreams for the Riverside community. The night was cold but the conversation warm as we continue to learn and grow together.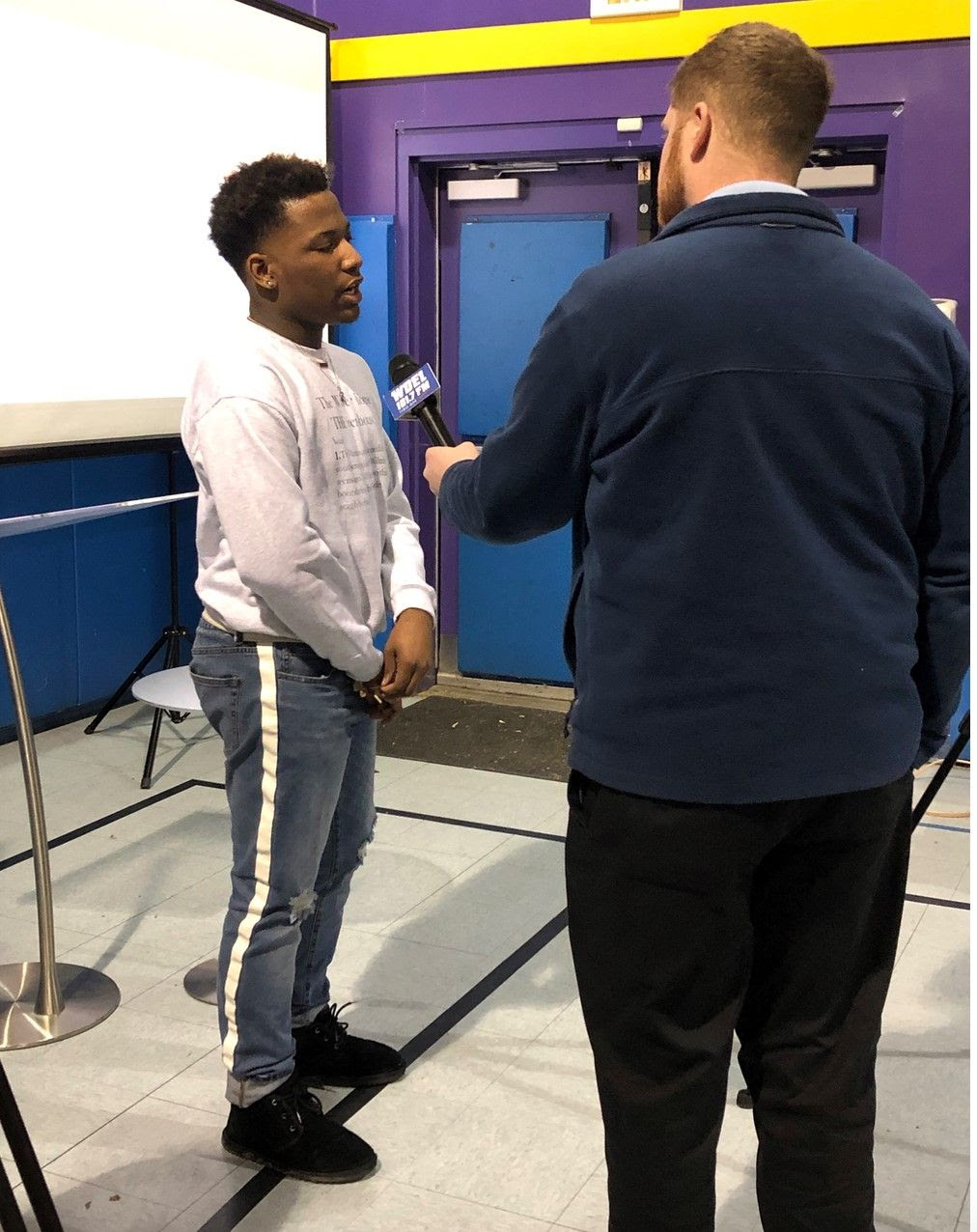 Amir Carter, Mount Pleasant High School Senior and member of the Warehouse, proudly shares his experience working with The Warehouse project with WDEL.
And how about the February issue of the popular Out & About Magazine. REACH Riverside was #4 on the list of people, organizations and projects offering a window to a brighter future in Delaware in 2019 and beyond!
We are excited to see what the coming months will bring for our plans and projects, and we continue to be most grateful knowing we have the support of our friends, partners and community.

As many of you know, the Riverside and 11th Street Bridge neighborhoods are still experiencing the fallout and challenges left in Hurricane Ida's wake. Many of our neighbors remain displaced due to the damage their homes sustained. Others have been able to return to...
read more
ChristianaCare Virtual Health at Kingswood Community Center It's easy. It's available anywhere or at the Kingswood Community Center. We make doing what's best for you and your family's health: Super convenient Easy to reach Custom to you Fully coordinated We help you...
read more

2300 Bowers St
Wilmington, DE 19802

A partner of Kingswood Community Center and The Warehouse