Today's Awesome - Community Leaders Bring Turkeys, Hope to Wilmington Ahead of Thanksgiving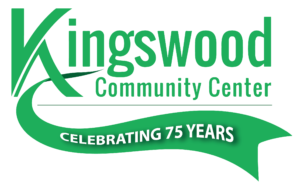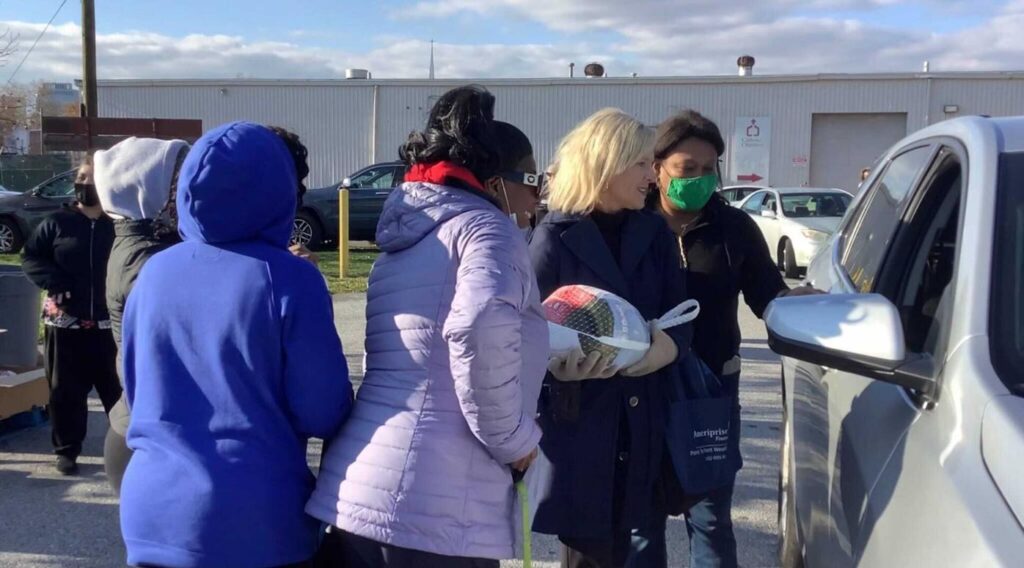 Delaware leaders and community organizers were out in force at Wilmington's Kingswood Community Center Friday helping their neighbors get ready for the Thanksgiving holiday by providing not just turkeys and all the fixings one would need to serve a big family meal, but all kinds of extras as well.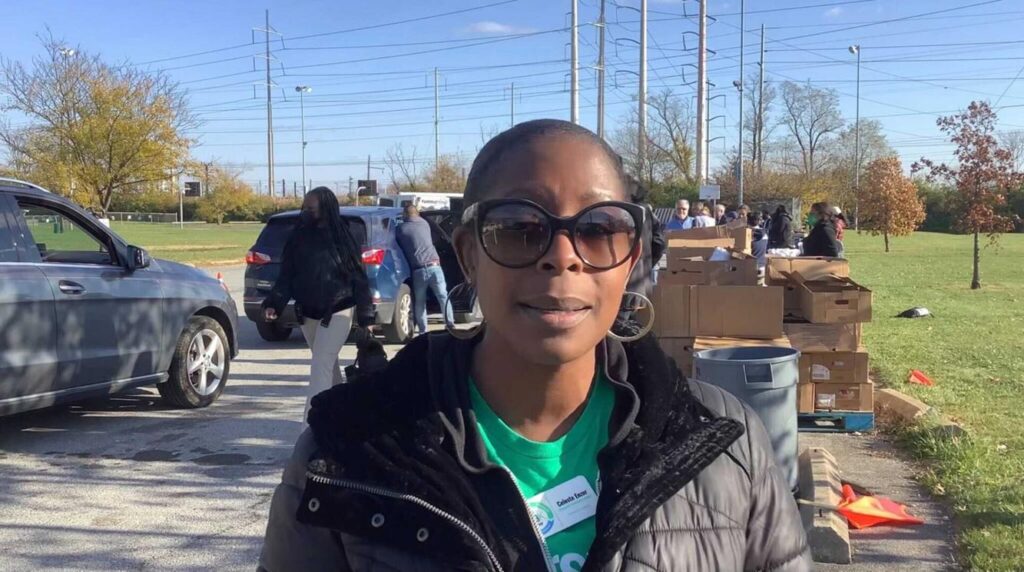 "Basically, we wanted to make sure that families were receiving meals for Thanksgiving, so they're receiving turkeys and non-perishable items. food related to Thanksgiving," said Celeste Enzor, the center's Community and Family Services Coordinator. "It took a lot of planning for this particular event. Planning started I want to say about three months ago."
In addition to food, area residents also had the opportunity to receive vaccination shots, could pick up Narcan–a drug used to save lives in the event of an overdose–assorted quality-of-life goods for those who lost items due to Hurricane Ida flooding, and even pet supplies.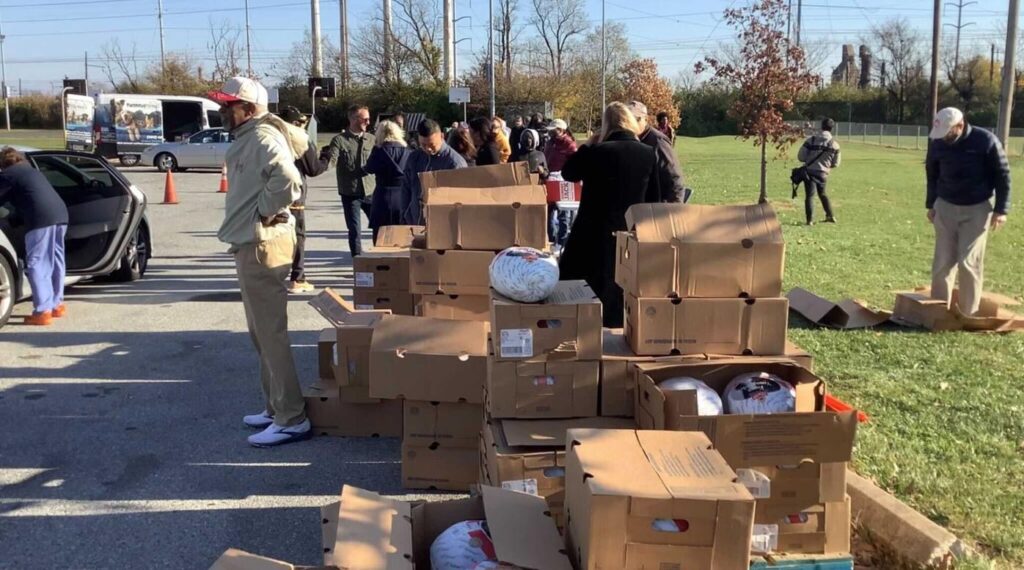 From the pandemic, to the opioid crisis, to the flooding from the hurricane, Dr. Sandra Gibney said people have been having a rough time.
"It was like a perfect storm of horrible things to happen. We want to let the people know that we're here for them, and we're not stopping. So, today, we want to make sure they had a beautiful holiday, and we partnered with ShopRite to get these beautiful, big turkeys out here, as well as the fixings. Also, we partnered with Faithful Friends, and they came out and they're going to provide pet food; I don't know about you, but my pets would rather have the turkey, but we do have supplies here for the cats and dogs for free."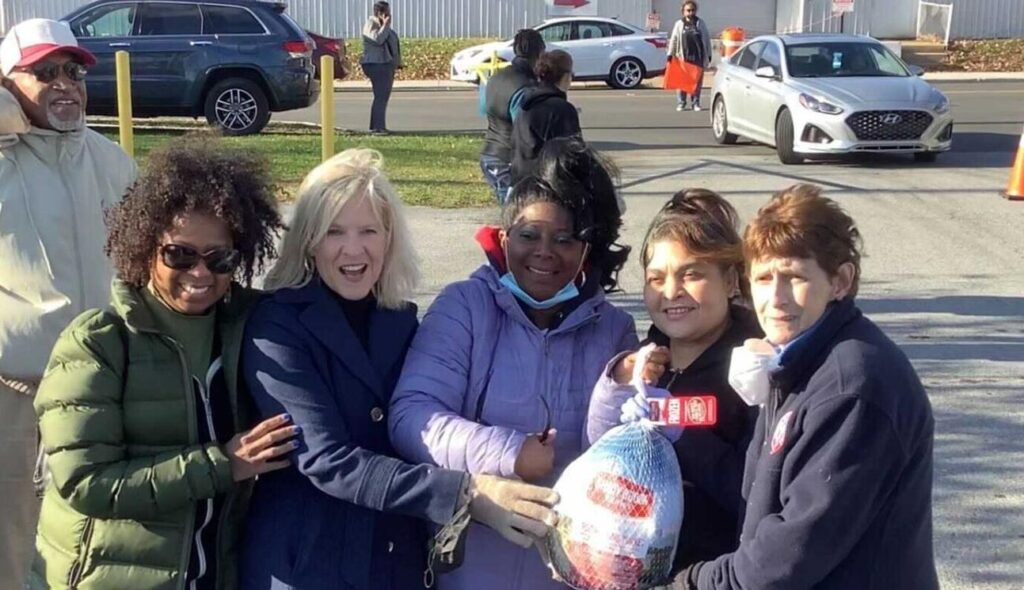 Everyone needs a reminder that there are officials out there working to try and better their situation, said Lt. Governor Bethany Hall-Long, especially with how hard times have been in recent memory. Efforts like Friday's are some of the most important she can participate in, she said. 
"This is kind of what we do every week and almost every day: work with families who are trying to put food on the table and take care of one another, emotionally and physically. So it's been not only rewarding as it always has been, but especially this year," Hall-Long said. "Today's awesome, we're doing lots of good things."
Councilwoman Zanthia Oliver, who was hauling turkeys into backseats and trucks for the cars pulling through the lot, said Ida left some people without everything, COVID left others without jobs, and in communities already struggling before those challenges presented themselves were facing unprecedented hardships. 
"It's extremely important to these people, they're underserved during this time, I've had a lot of calls with people just down-and-out because their insurance didn't cover a lot," Oliver said. "Turkey may not seem like a lot to people, but this means a lot. You see the smiles on their face, they're like, 'Thank you, thank you.' It just gives them this a little hope."