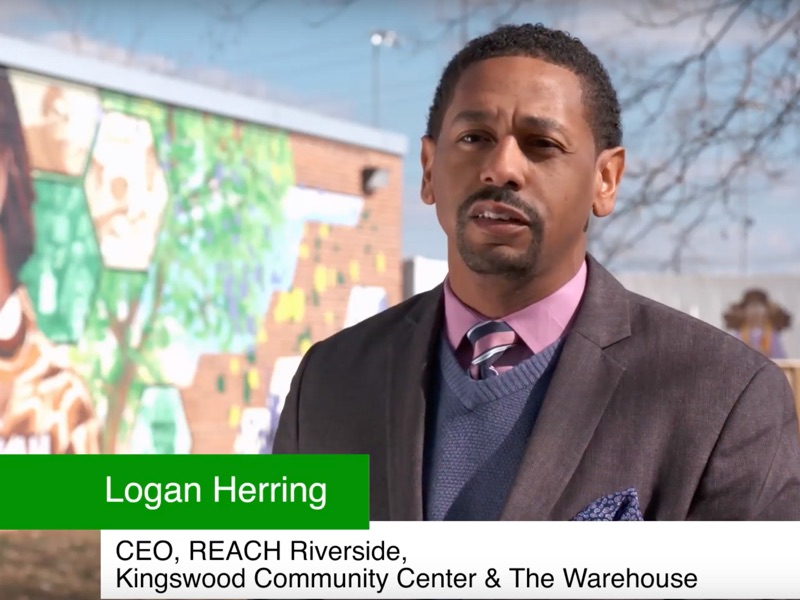 With $1 Million Gift to Riverside Area Revitalization, Christiana Care Makes an Impact on Community Health
As Wilmington's Riverside community embarks on an extraordinary revitalization effort, Christiana Care Health System is making an impact on health with a $1 million gift to REACH Riverside Development Corporation that will support community health and youth development programs.
Riverside, in the northeast corner of Wilmington, is one of the city's oldest and most underserved neighborhoods. Christiana Care's gift adds to the landmark community redevelopment initiative, announced in November, which includes government, private and nonprofit investment and robust community engagement.
Author: Hiran Ratnayake – Christina Care – Read the full article
Champions of Success St. Elizabeth School Honors COO, Kenyetta McCurdy-Byrd ENTER TO LEARN… LEAVE TO SERVE… Kenyetta McCurdy Byrd has taken these words to heart from her graduation night in June 1990 to her current position as Chief Operating Officer of Reach...
read more
Volunteers pass out 250 turkeys to Wilmington neighborhoods 'devastated' by Hurricane Ida Hannah Edelman I Friday, November 19, 2021 I Delaware News JournalAlmost three months after remants of Hurricane Ida flooded Wilmington's Riverside and 11th Street Bridge...
read more

2300 Bowers St
Wilmington, DE 19802

A partner of Kingswood Community Center and The Warehouse