Join REACH Riverside, our families and our community as we work together to make Riverside thrive! We can't do it without you and we thank you for your support!
Once an historic and vibrant community, the Riverside neighborhood in Northeast Wilmington has fallen on hard times in recent years. Now, together with our residents, REACH Riverside will transform the Riverside neighborhood into a thriving mixed-income community that will create pathways out of poverty and violence and help families and all residents define a new future for their community and themselves.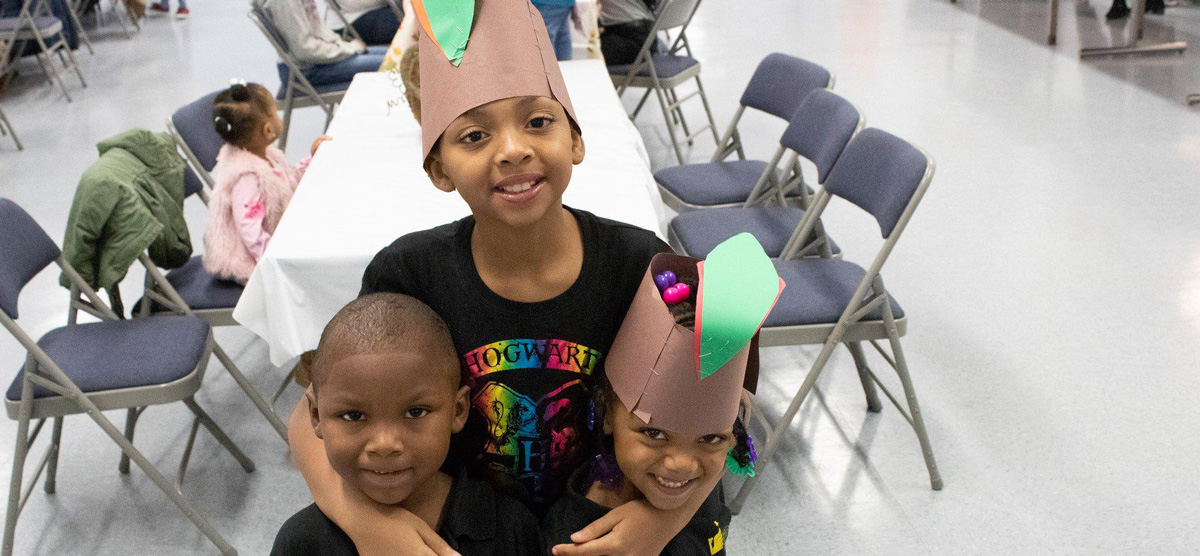 Every gift, no matter how large or how small, makes a difference and will be used to directly impact our revitalization efforts in Riverside.
So, please consider making a gift today.
To donate directly by check, please mail your donation to:
REACH Riverside
2300 Bowers St.
Wilmington, DE 19802
REACH Riverside is a 501(c)3 public charity, Federal Tax ID number: 82-1401986
We'd love to hear from you!

2300 Bowers St
Wilmington, DE 19802