Join REACH Riverside, our families and our community as we work together to make Riverside thrive! We can't do it without you and we thank you for your support!
Once an historic and vibrant community, the Riverside neighborhood in Northeast Wilmington has fallen on hard times in recent years. Now, together with our residents, REACH Riverside will transform the Riverside neighborhood into a thriving mixed-income community that will create pathways out of poverty and violence and help families and all residents define a new future for their community and themselves.
Every gift, no matter how large or how small, makes a difference and will be used to directly impact our revitalization efforts in Riverside.
Together, we can continue to help Riverside to become the thriving community it once was. Through charitable gifts, we can support up to 300 households in our neighborhood rise above.
REACH Riverside is a 501(c)3 public charity, Federal Tax ID number: 82-1401986
Do you know about the Neighborhood Assistance Act Program (NAA)?
The NAA Program encourages businesses and individuals who pay Delaware state income taxes to contribute to programs servicing impoverished neighborhoods or low- and moderate-income families. The NAA provides state income tax credits equal to 50% of your contribution. Contributions starting at $2,500 are eligible.
For more information on NAA, contact David Ford, Chief Financial Strategist, at dford@reachriverside.org.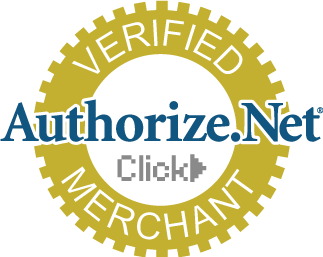 To donate directly by check, please mail your donation to:
REACH Riverside
2300 Bowers St.
Wilmington, DE 19802
SPECIAL EDITION: Lunch & Learn
Lunch & Learn: Episode 1

Featuring Rita Landgraf, Director of Partnership for Healthy Communities at University of Delaware and Michelle Pope Director of Community Engagement at Nemours Children's Health.
 Lunch & Learn: Episode 2
Featuring Melody Phillips, Director of Operatons at The Warehouse and Khi'Aire Martin and Nysir Wright, teen employees at The Warehouse.
Lunch & Learn: Episode 3
Featuring James "Ray" Rhodes, Executive Director at Christina Cultural Arts Center, Markevis Gideon, Founder of NERDiT NOW, and Jaki Bland, Riverside Resident.
Lunch & Learn: Episode 4
Featuring Congresswoman Lisa Blunt Rochester, Wilmington City Council President Hanifa Shabazz and District 1 Councilwoman Zanthia Oliver.

2300 Bowers St
Wilmington, DE 19802

A partner of Kingswood Community Center and The Warehouse